PRIVACY POLICY
We regard our clients' privacy as one of our most important values. www.abilityclassifieds.com wants you to know how we protect client information and what choices you have about its use.
We believe
a Privacy Policy should give you confidence whenever you use www.abilityclassifieds.com 24 hours a day, seven days a week, 365 days of the year.
www.abilityclassifieds.com PRIVACY COMMITMENT
THE PRINCIPLES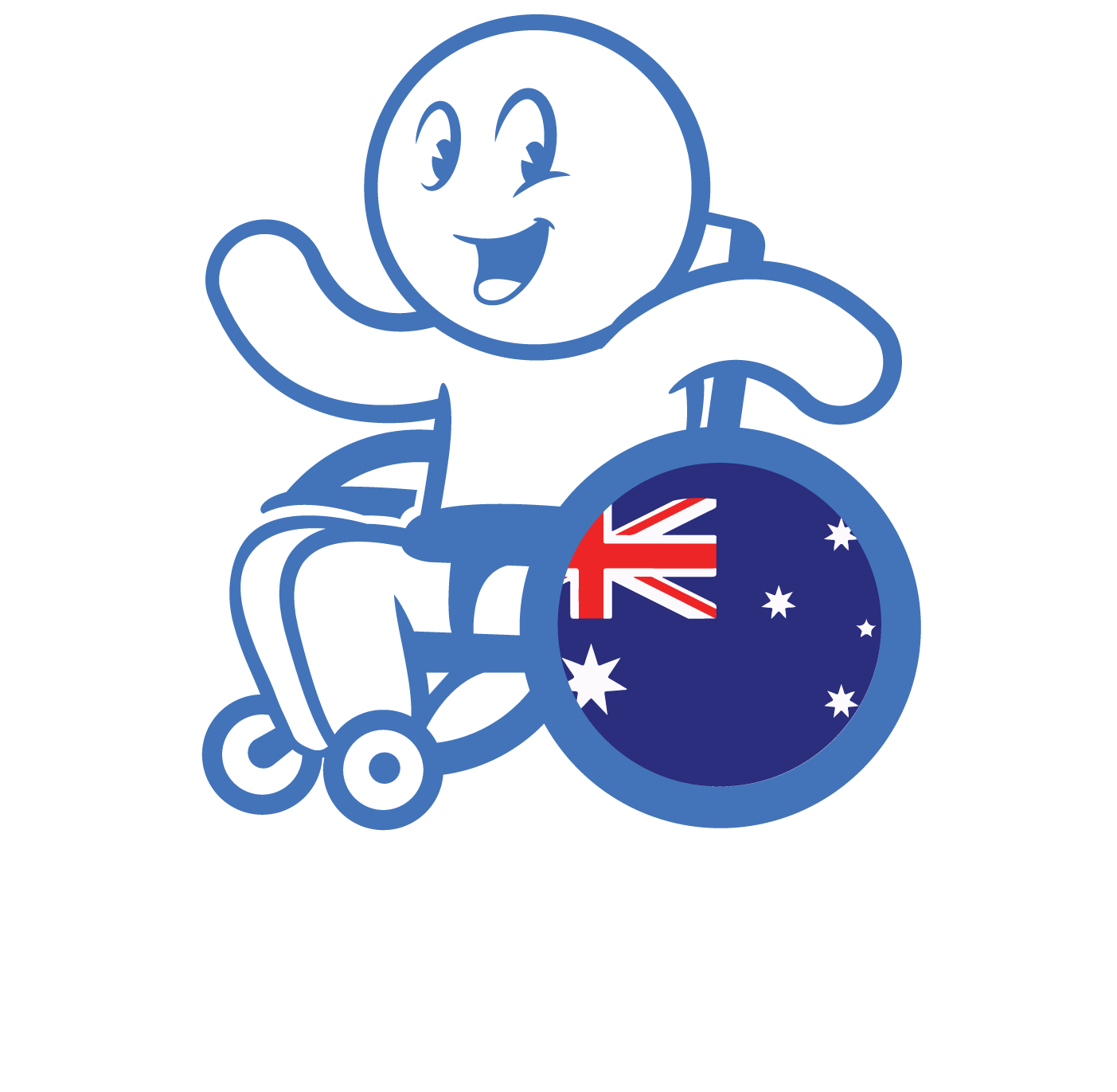 www.abilityclassifieds.com is committed to protecting your personal privacy and confidential information.
Our Privacy statement summarizes and clarifies that commitment:
it outlines how we safeguard your privacy, how we treat personal (confidential) information, and what choices you have.
We understand that for you to fully enjoy the benefits of this interactive medium (Internet),
we must do everything we can to ensure that your privacy is secure.
(1) We do not read your private online communications.
www.abilityclassifieds.com honor's the confidentiality of its clients' private communications, e-mail (including downloads).
www.abilityclassifieds.com does not read or discloses private communications except to comply with valid legal processes such as a search warrant, subpoena or court order, to protect the company's rights and property, or during emergencies when we believe physical safety is at risk.
Of course, what you write or post in public or chat rooms and message boards is available not only to www.abilityclassifieds.com but to the public
(2) We do not use any information about where you personally go on the Web, and we do not give it out to others.
We do not keep track of where you go on the World Wide Web.
The Web sites you visit may have their own privacy policies or no policy at all.
We encourage you to review the privacy policies of Web sites before providing them with any of your personal information.
(3) We do not give out your telephone number, credit card information or screen names unless you authorize us to do so.
And we give you the opportunity to correct your personal contact and billing information at any time.
When you post an ad on www.abilityclassifieds.com, we ask you for your name, address, telephone number, and billing information—including the credit card,
checking account, or debit card used to pay for your account—and the various login names you want to use on your account.
Here is how we protect that information: www.abilityclassifieds.com will not give out your telephone number or login names (e-mail addresses),
except where needed to deliver a product or service you ordered from the seller.
We will not give out your credit or debit card number or checking account information unless you authorize it, for example, during an online purchase.
This data is secure and encrypted
We will not give out information that would link your login names with your actual name.
We may collect and use other information for internal purposes.
For example, any reported violations of our Terms and Conditions that you or someone on your account may have committed.
We have two exceptions to these policies: We will release specific information about your account only to comply with valid legal process such as a search warrant, subpoena or court order, or in special cases such as a physical threat to you or others.
We provide you with the opportunity to update or correct your contact and billing information that we have on file.
Just as you want to make sure that information www.abilityclassifieds.com has about you is accurate, we want to keep only the most up-to-date information about your account.
Therefore, whenever you believe that your contact or billing information needs updating, you can email billing@abilityclassifieds.com
(4) We may use information about the kinds of products you buy from www.abilityclassifieds.com to make other marketing offers to you unless you tell us not to.
We do not give out this purchase data to others.
Your purchases from www.abilityclassifieds.com
www.abilityclassifieds.com offers our clients, whether private sellers or commercial sellers to advertise new or used goods or services for sale or hire etc., www.abilityclassifieds.com. Like other retailers and direct marketers, we record information about such purchases.
When you advertise with www.abilityclassifieds.com, our system automatically gathers data, and we also record information about purchases made through our other marketing operations.
We use this information in two ways:
(5) We review what kinds of products and services appeal most to our clients as a group.
This statistical information helps us improve our offerings in the same way that other companies change their catalogue based on what sells best.
(6) We use information such as the number of purchases clients make and the categories of goods and services they buy to make offers to them we believe will be of interest.
In addition, we use other information such as when clients joined www.abilityclassifieds.com, how often they use our service.
We also use publicly available consumer data to help us decide which marketing offers to make and which advertising they see.
You may choose not to receive newsletters from www.abilityclassifieds.com. For more information about your choices, please see # 5.
We do not give out any information about what you, as an individual, purchase from www.abilityclassifieds.com with anyone,
except to complete your transactions, or to comply with valid legal processes such as a search warrant, subpoena or court order.
For all other online purchases, be sure to review the merchants' privacy policies and contact them directly if you have any questions.
They may have privacy terms that differ from www.abilityclassifieds.com privacy policy, and they may use personal information which you may provide them differently than our policy permits.
www.abilityclassifieds.com may be involved in facilitating your purchases from these other companies, but this individual data is not used for any other purpose.
(7) We give you choices about how www.abilityclassifieds.com uses your personal information.
You have choices about how the information you have provided may be used by us to make special offers to you.
And you can direct us to remove your name and address from mailing lists we provide to selected, pre-screened companies.
To activate any of these marketing preferences, simply send an email to contact@abilityclassifieds.com
You may choose not to receive marketing offers from www.abilityclassifieds.com by email.
www.abilityclassifieds.com does not make marketing offers by telephone.
You may choose not to receive marketing offers from www.abilityclassifieds.com by e-mail.
(8) We use secure technology, privacy protection controls and restrictions on employee access in order to safeguard your personal information.
We use state-of-the-art technology to keep your personal information—including your billing and account information—as secure as possible.
We also have put in place privacy protection control systems designed to ensure that your personal data remain safe and private.
Each and every www.abilityclassifieds.com employee must abide by www.abilityclassifieds.com privacy policy.
Only authorized www.abilityclassifieds.com employees are permitted to have access to your personal information and such access is limited by need.
All www.abilityclassifieds.com employees are required to acknowledge that they understand and will comply with this privacy policy.
Employees who violate our privacy policies are subject to disciplinary action, up to and including termination.
(9) We will keep you informed, clearly and prominently, about what we do with your personal information, and we will advise you if we change our policy.
A key part of www.abilityclassifieds.com commitment to protecting your privacy is explaining to you how we may use your personal information. This privacy policy serves that purpose.
If you'd like to comment on or have questions about our privacy policy, or if you have a concern or policy violation you wish to report, please email us. contact@abiltyclassifieds.com